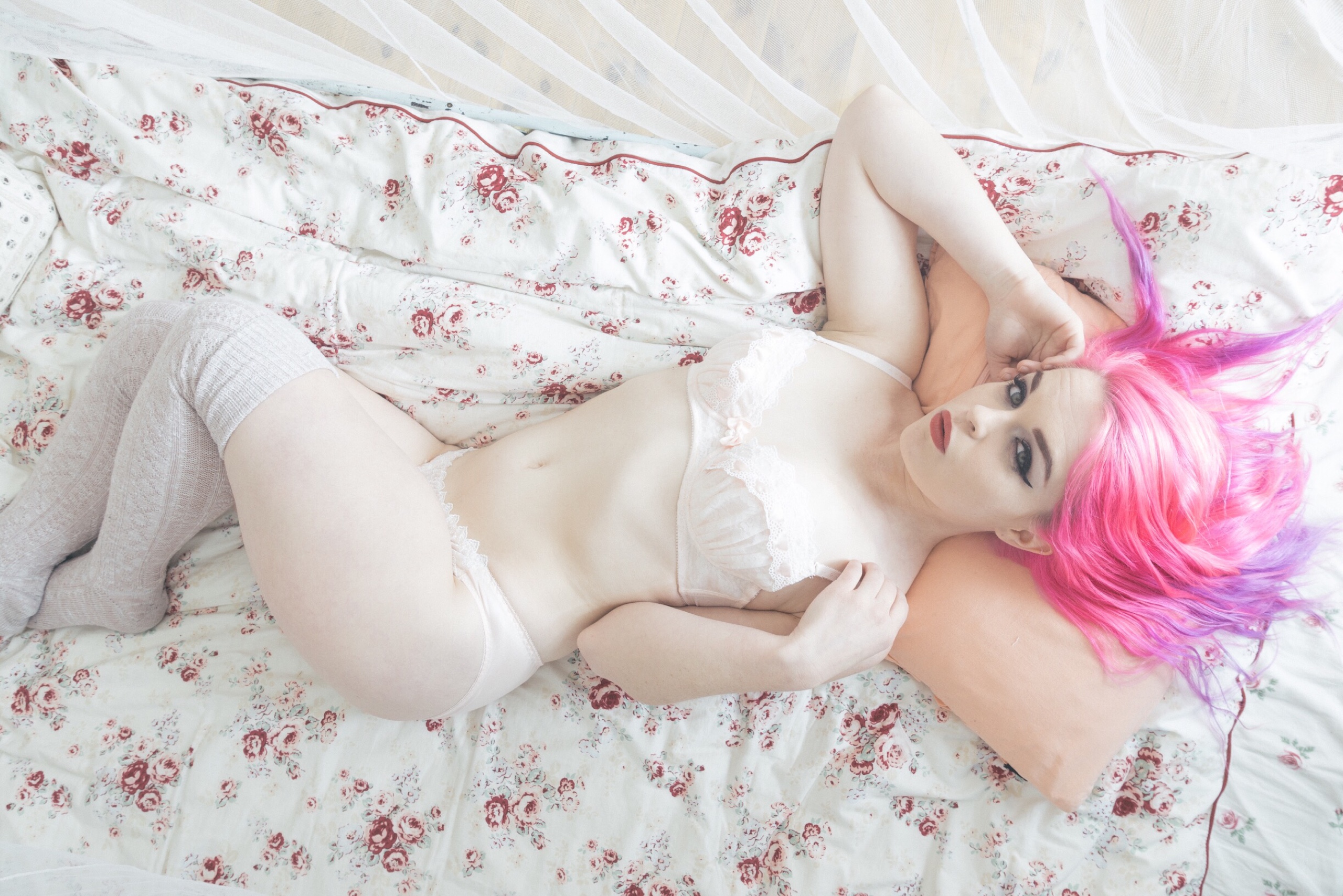 Finding the perfect "casual camera" for everyday carry when we're not bringing our DSLR can be a tough search. You don't want to sacrifice image quality, but at the same time if the camera is too big, it defeats the purpose.
We rolled with the Sony RX-1 for a long time which was a fantastic camera with unparalleled image quality out of the full frame sensor and amazing 35mm f/2 Zeiss lens, but even though it was compact, the protruding fixed lens made it too big to fit into business bags, slim portfolio carries, etc. So that tended to cut it out of situations where we needed to dress smartly or didn't want/couldn't carry a bulky bag.
Right now we're using the Sony RX100 m4 as our everyday carry. We're definitely missing the sweet full frame sensor and gorgeous glass of the RX-1, but its smaller size, lack of protruding lens and integrated pop up viewfinder (LCD) make for a capable everyday use camera in many respects, enabling one to easily carry it even in the situations above.
Of course pocketability is not the only concern for those considering the RX100 m4 - if it were, it would be impossible to justify the dizzying $950 USD / 113,000JPY retail price.  Despite the sub APS-C sized sensor and competent, but un-exciting non-fixed aperture (f/1.8~2.8) zoom lens, it delivers impressive results that are likely to meet the high standards of those who would be considering it.
Despite the higher level of affordances and image quality relative to other pocket cameras, your mileage will definitely vary according to the type of imaging work you're looking to use it for.  But at the photo above demonstrates, the RX100 m4 is still capable of delivering a high level of quality even in a portrait situation (albeit under carefully controlled and measured circumstances - speed is not its forte).
The .ARW format RAW files it generates respond well in Lightroom and you can tweak them to a similar extent as some lesser DSLRs out there, with good latitude for adjustment and recovery.
(Bluefiresweetly x @neonlolita )