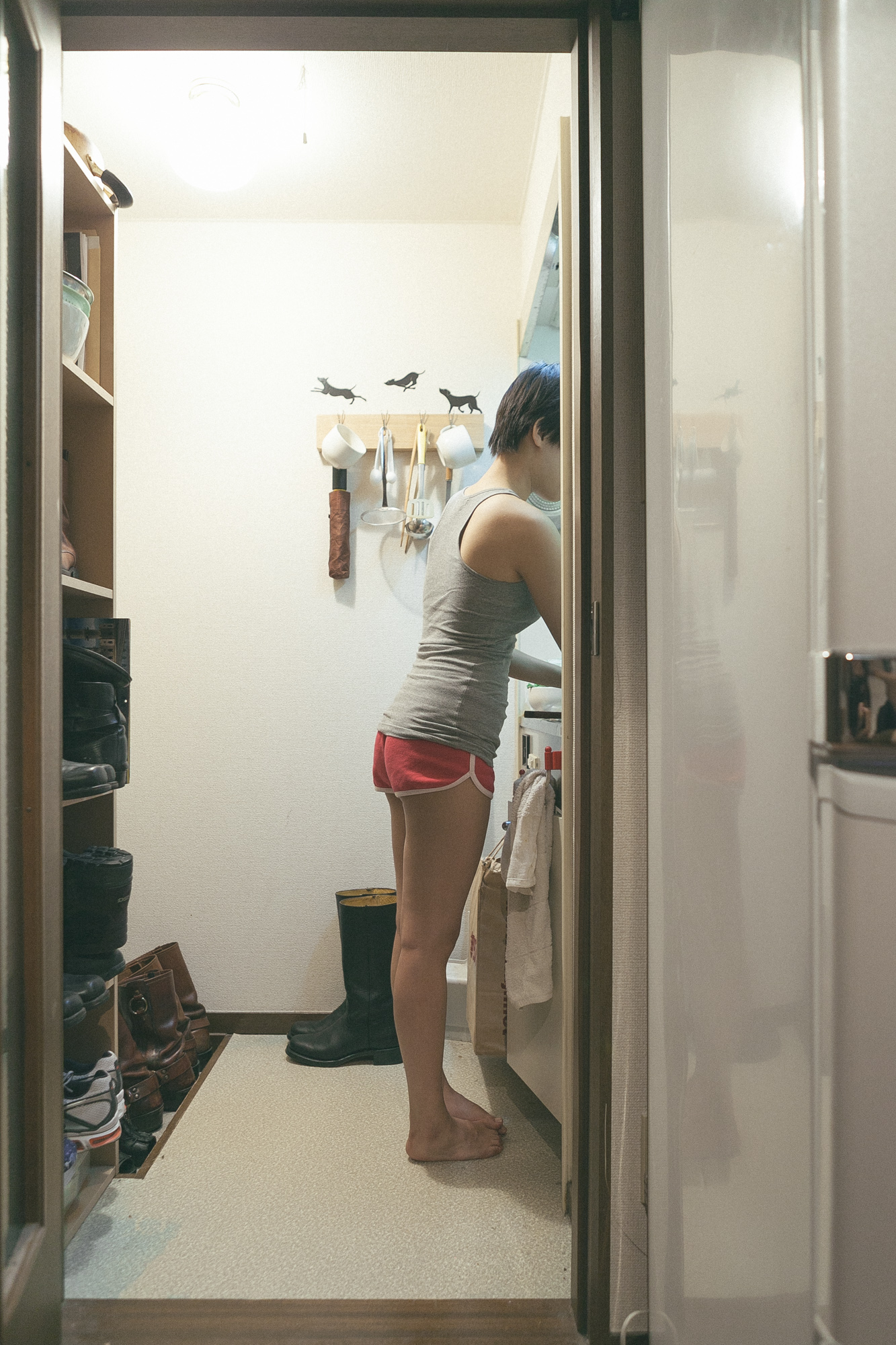 You can be my guided light / Keep me, company in the night That's all I need, all I want / Is for you to stay a little longer now…
Do you remember when we were still young and poor and had nothing in the world save each other and hope for the future?
We can never undo the mistakes of our past.  But we think of you still, sometimes, in the fleeting spaces of our heart.