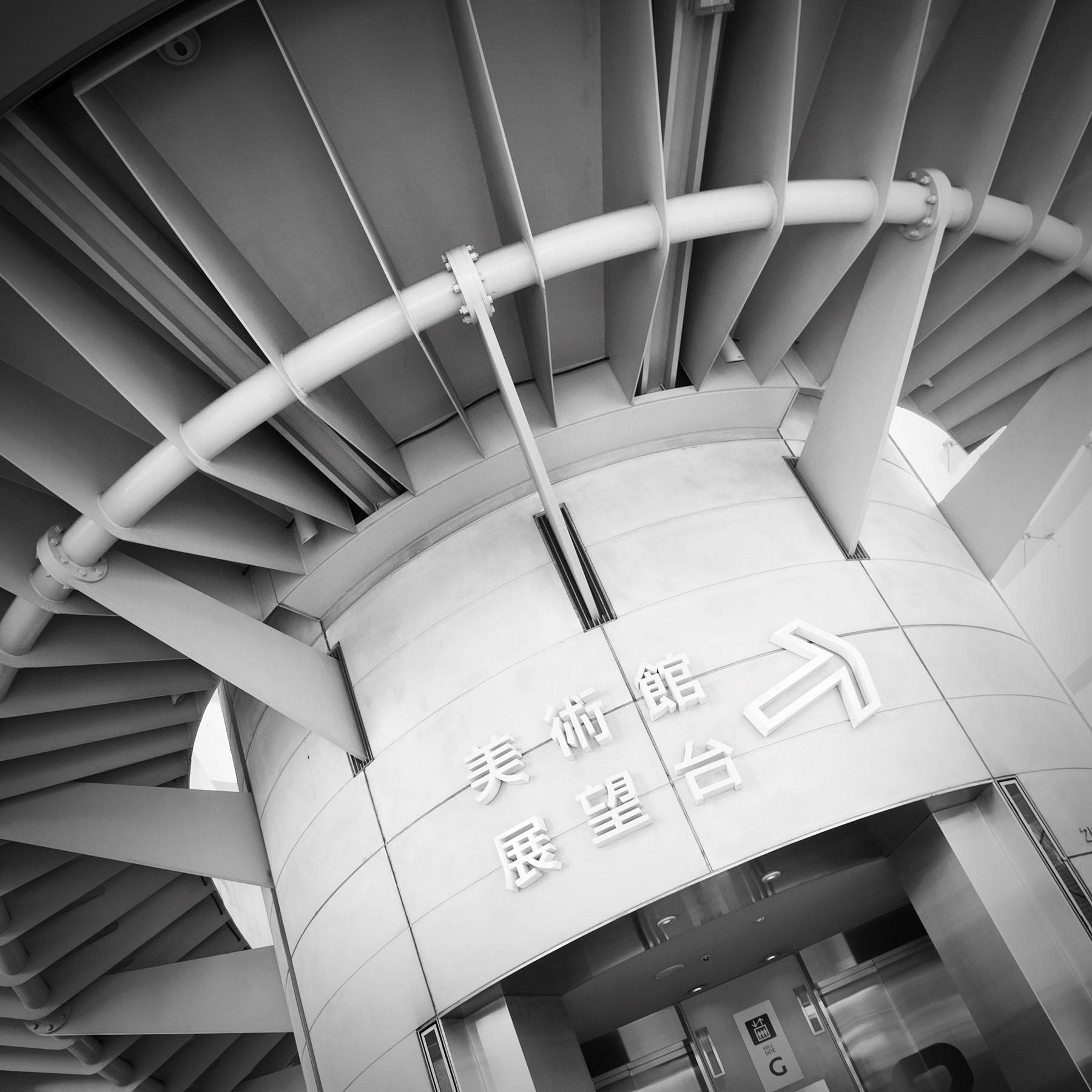 Roppongi has seen quite the gentrification over the last 10 years, driven in large part by the construction of the Roppongi Hills Complex and the more-recent Tokyo Midtown development.
Within Roppongi Hills, the Richard Gluckman-designed Mori Art Museum has been hosting some fairly interesting exhibits recently (we were partial to Lee Bull's show earlier this year, as well as the current Arab Express exhibition).
Those looking for a little culture and relaxation in the city may wish to consider one of our favourite past times:
Catch an exhibit at the Mori Art Museum
Enjoy the sights from the Tokyo City View (price of which is included in the combination tickets; for ¥300 more, one can access the roof as well, particularly recommended on fine summer days)
Stock up on picnic essentials at Dean & Deluca or other food boutiques in the basement of the nearby Tokyo Midtown
Enjoy a lazy afternoon sunning in the wide open green grassy expanses just outside
Not a bad way to spend a Saturday in Tokyo, if we do say so ourselves.